Stay at Home > Protect the NHS > Save Lives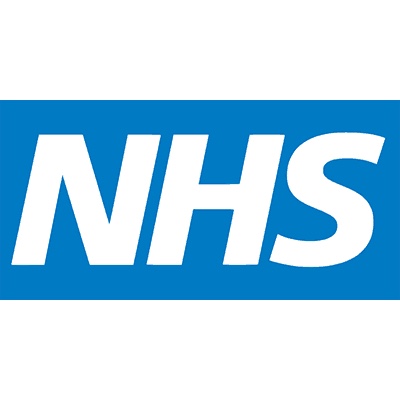 At Change Formation we fully support the UK Government's instructions to all our fellow citizens during this intense (and sometimes tense) period of tackling the Covid-19 pandemic.
We're working from home now and are supporting our clients by:
designing new 'convertible' workshops that can be delivered both online or in person (when the circumstances allow this again!)
converting existing sessions so that they we can run them online while maintaining their impact and effectiveness
listening intensely to understand their changing pressures and priorities so that we can offer solutions, insights and empathy
coaching leaders who want to clarify, explore and decide how to lead their teams and each individual
maintaining contact with our participants who are on programmes that have been 'paused'
We wish you good health.
We also wish you as much assurance, boldness, clarity and determination you need to achieve what you want, individually and collaboratively.
Please contact us to identify how you can continue the development of your teams and team members, especially now that remote working is so widespread.